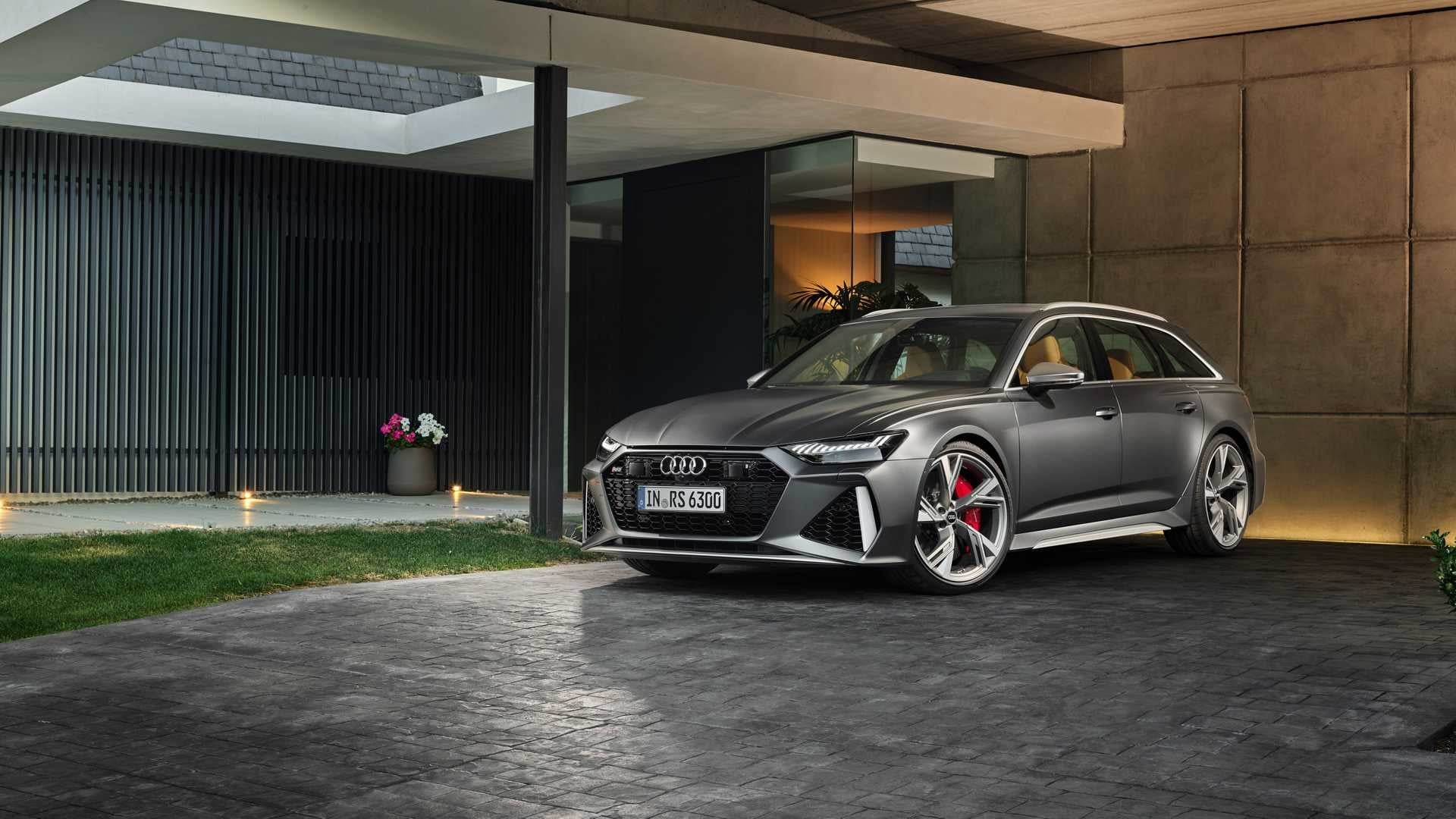 The Legendary Audi RS6 Avant Is Arriving Soon to the U.S.
Audi recently announced that the Audi RS6 Avant is coming to the U.S. market.  For drivers that have been waiting for a high-performance wagon, this is the vehicle you have been waiting for.  In fact, the RS6 Avant has been long sought after.  This is the first time in Audi's 25-year history in the U.S. the sports wagon will be available to the U.S. market.  Expected to go on sale as a 2020 model, drivers can look forward to a test drive as early as spring of next year. 
An Eye-Catching Exterior
The base of the RS6 Avant is the same as the base A6 Avant.  With the front doors, roof and tailgate styling directly carried over and unchanged.  However, everything else the RS6 boasts is unique only to the RS6.   The grille has an intricate honeycomb-like styling in a glossy black, while the bumper models after the Audi R8 supercar.  Bold headlight styling is reflective of the A7, which invites the optional RS Matrix LED laser light with darkened rim upgrades.